buy, swap or sale of
used football gear
For buy, swap & sell of football boots
To post an item please scroll down to leave a reply. To reply on an item or a reply please click reply next to the comment.

Powered by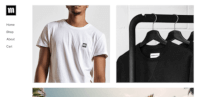 Create your own unique website with customizable templates.